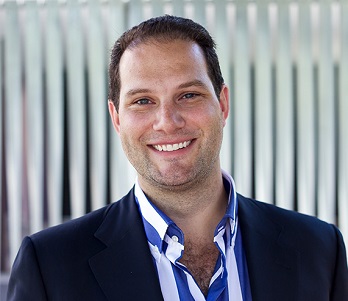 Digital Transformation – your 'Safe set of Hands'
Over 15 years' experience in Executive, senior management positions specialised in digital & business transformation, strategy and operations across key industry sectors including Education, Health, Construction/Engineering, Financial Services and Insurance.
Extensive experience working in diverse commercial environments; including mature businesses and start-ups, determining strategic direction, scaling to meet demand and in delivery of complex transformation programs from inception to closure with extensive executive and key stakeholder engagement (budgets ranging from $5m – $100m).
My key strengths are working with clients to engage, influence and build trust with key stakeholders, define end to end requirements, business operating models, devising strategies and tactical plans, procuring and mobilising necessary resources, management of risks, quality assurance, project financials and change to consistently deliver complex business change programs, resolve challenges and mentoring others.